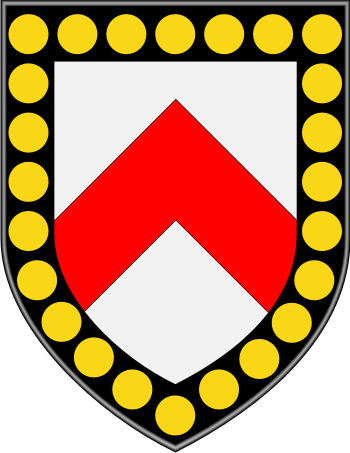 Get this crest printed on...
BEHAN Family History
This interesting surname is of Irish origin, and is an Anglicized form of the Gaelic 'O'Beachain', meaning descendant of Beachan, a personal name from a diminutive of 'beach', bee. The O'Behans originally came from the juncture of Counties Kildare, Offaly and Laois, and they were notable principally as a literary family, two of whom were mentioned in the Annals of Loch Ce and the Four Masters as eminent historians, they were Conor O'Behan (died 1376) and Donal O'Behan (died 1411). O'Beacain was an older form of the name, while Beahan, Beaghan and Bean are occasional variants; in County Kerry the Munster tendency to emphasize the last syllable has made it Behane...