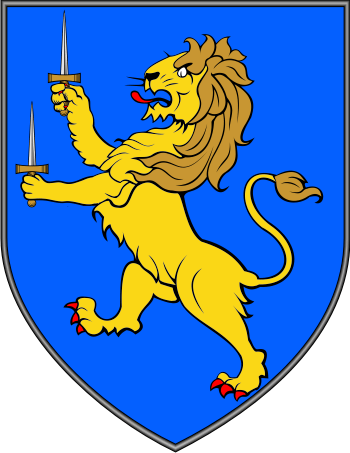 Get this crest printed on...
HARTIGAN Family History
Recorded in several spellings including O'Hartigan, O'Hartagan, Hartegan, Hartigan, and Hartin, and being cognate with the surname O'Hart, this is a famous Irish surname. It originates from the pre 15th century Olde Gaelic surname O'hArtagain, which means the descendant of the son of Art, the latter being possibly a short form of Arthur. It is said that the tribe were Dalcassian, and originated from the region known as Thomond, which was made up of the modern counties of Clare, Limerick and Tipperary. According to the etymologies of Ireland by the late Professor Edward MacLysaght, the clan is best known in the late 20th century in County Limerick, but even there, it is no longer numerous...