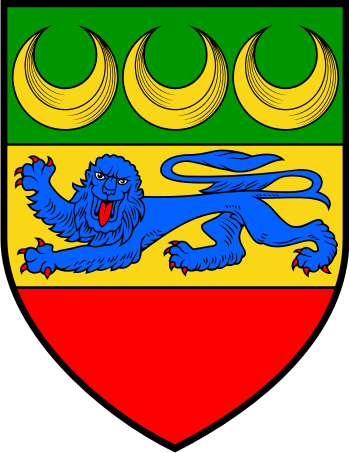 Get this crest printed on...
HEFFERNAN Family History
This ancient Irish name is an Anglicized form of the Gaelic surname "O hIfearnain", the "O" prefix indicating "(male) descendant of", and the personal name "Ifearnan", a diminutive formation from the nickname "Ifreannach", demon, from "ifreann", hell. Traditionally, Irish family names are taken from the heads of tribes, or from some illustrious warrior, and are usually prefixed by "O", as above, or "Mac", denoting "son of". The original territory of the Heffernan sept was near Corofin in County Clare, called Muintirfernain after them, but they established themselves early on in eastern County Limerick, on the Tipperary border, and were chiefs there of Owneybeg; the (O')Heffernans are still found mostly in those areas...